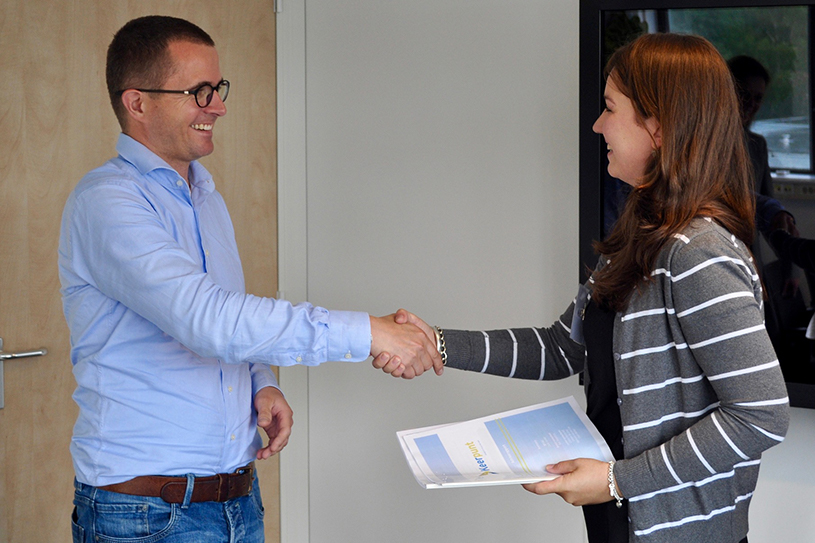 This course module provides strategies and best practices for guiding parent involvement and developing and sustaining meaningful relationships and partnerships in the broader school community. Creating an environment that values two-way communication with families and stakeholders promotes and supports student success.
The Standard:
Effective educational leaders engage families and the community in meaningful, reciprocal, and mutually beneficial ways to promote each student's academic success and well-being."
(National Policy Board for Educational Administration, 2015)
Developing and sustaining effective partnerships builds mutually beneficial alliances supporting student achievement from elementary through secondary school grades, including such initiatives as school-to-career transitions for graduating students.