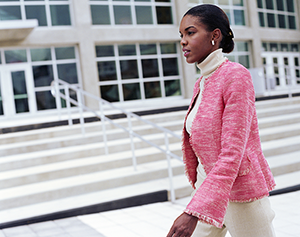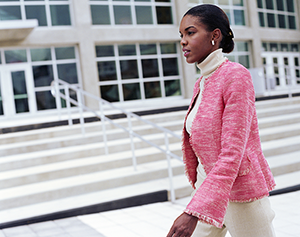 An effective leader acts with integrity, fairness and honesty in an ethical manner.
An ethical leader is one who can contribute to the school and community and whose moral leadership, values, and citizenship can help to make the world a better place. This workbook will focus on the behaviors and attitudes that define ethical leadership. It will provide opportunities to acquire and apply strategies that enable educators to discriminate among a variety of behaviors in identifying the ethical ideal.
By working through this workbook, you will consider many aspects of your own school and school community. You will reflect on decisions and consider various options in solving issues and dilemmas in your role as an educator.
It is not the intent of this workbook to visit the many facets of character education and the moral fabric of the school. Instead, this workbook provides strategies for educators to behave ethically in their day-to-day interactions with members of the school community, and to show by example, the need for high ethical standards among educators, especially when educators are role models for students and future citizens.
In this workbook, you will have an opportunity to:
Examine ethics, morals, and values.
Review Codes of Professional Ethics and Conduct.
Identify the differences between a moral issue and an ethical dilemma.
Apply strategies to the resolution of ethical dilemmas.