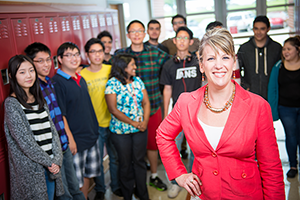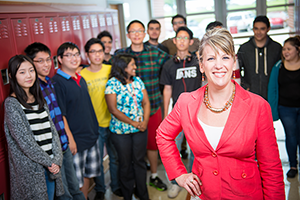 This workbook takes you through the steps on how to enter the school as a new principal, allowing for a smooth transition as leader.
The workbook format is designed to help you prepare for a new principalship position through analysis and reflection. It is hoped that as you complete the practical assignments, you will document and reflect upon your perception, cognition, judgment, attitudes, motivation, choice, and performance as it pertains to being a new principal at a school.
Think of the number of times in your life when a first impression strongly influenced your reaction to a friend or colleague. The old adage that 'first impressions are lasting' should not be forgotten. Entering an established social system as the new leader is an especially delicate entry.
It is important that as a new principal you should:
plan and prepare to enter the school.
get acquainted and quickly become a functional and contributing member of the
community.
establish an appropriate leadership role without alienating existing members of the
team.
establish a way of working that supports existing objectives.
develop mechanisms for getting meaningful feedback in support of existing objectives.
This workbook will help you as a new principal to be fully prepared by asking reflective questions, making suggestions, and employing techniques useful in building an entry plan specific to you and the school you are entering.