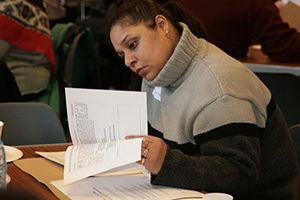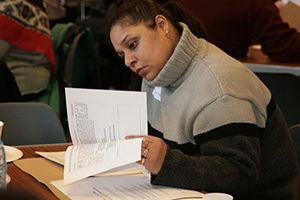 An effective leader demonstrates critical thinking, decision making, and problem solving within the context of personal integrity and ethical behaviors.
This workbook provides an understanding of decision making and problem solving approaches that range from incremental, sequentially staged processes to complex, multi-layered collaborative approaches for making decisions.
Workbook topics include:
Key concepts in decision making.
The distinction between problems and issues.
Special considerations for decision makers.
Limitations of past experience.
Participative decision making.
Weighted ranking of options.
School leaders make decisions on a continual basis. Sometimes the decision follows deliberation and consultation with others, but often a school leader must act alone and in response to an immediate need for a decision.
This workbook is designed to assist you in both collaborative and independent processes. The activities are meant to be practical in nature. They will assist you in analyzing situations and prioritizing issues, essential steps in making effective decisions within an ethical context.
There are four sections, each with their own activities. Some begin with a scenario to introduce a typical school-based challenge. You may be asked for an immediate decision about how you would handle the situation and the rationale for your approach. The intent of asking you to make an initial decision is to encourage reflection on how you make decisions. There are no absolute right or wrong answers.