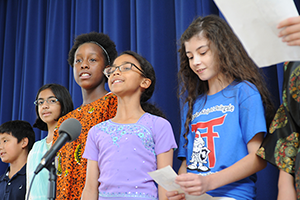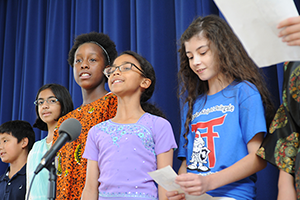 An effective leader understands, responds to, and influences the social and cultural relationships in the classroom, school, and community.
This workbook will help you identify the components of diversity and assist you as an educational leader in supporting diversity at the classroom, school, district, and community levels.
Workbook topics include:
Uncovering significant facts about diversity.
Understanding the components of diversity in schools.
Promoting human rights in schools.
Describing effective practices around diversity in schools.
Educators serve diverse populations. Schools today are comprised of students with an array of distinct characteristics from a variety of backgrounds. They represent a vibrant cross section of society and as the population grows and expands, so does its diversity.
The concept of diversity is not one dimensional. It includes and extends beyond what is commonly thought to be place of origin or cultural connections. Some of the sources of diversity include ethnicity, gender, socioeconomic status, ability, and religion. Regardless of the particular source, diversity in any of its dimensions presents both opportunities and challenges.
Educational leaders today are expected to understand the meaning of diversity and its impact on schools, staff, students, and community. School leaders are required to protect human rights for all individuals, advocate for the full participation of all people in the school to achieve a just and equitable society, and ensure that the school upholds the value of social responsibility. Perhaps most important is the responsibility to ensure that diversity is understood and respected by all members of the school community.