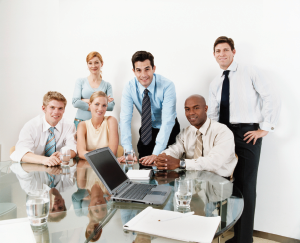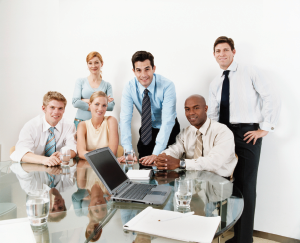 An effective leader leads the development and implementation of a vision for learning that is supported by the school community.
This workbook provides practical strategies to assist aspiring school leaders in creating a learning community. This includes shaping the school's shared vision and facilitating committees that will support its implementation.
This workbook provides the rationale for creating a learning community and the benefits for the staff and students. In this course you will have an opportunity to:
Consider how the role of school principal is crucial in creating and sustaining a learning community.
Review the characteristics of a learning community.
Identify the history of the vision in your district and school.
Develop strategies for revisiting and revising the school's goals and objectives, based on the school's mission or vision statement.
Use what you have learned to consider a school principal opportunity and make a decision based upon school goals and objectives.
This workbook is designed to help you emerge with a better understanding of the characteristics of a learning community and be prepared to lead your school community forward. You will participate in practical activities and reflections designed to assist you in the role of an aspiring school principal.