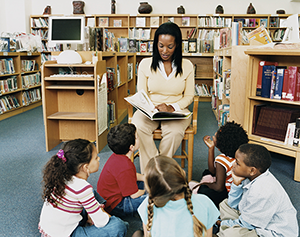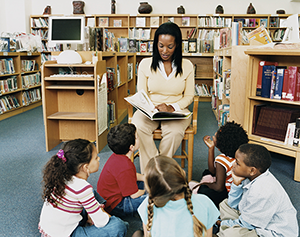 An effective leader focuses on recommended classroom management procedures and routines by developing relationships and building community. It is important to understand the difference between classroom management and discipline. These two concepts are often used interchangeably, but they are very different. For the purpose of this module, classroom management and discipline are defined as follows:
Classroom management deals with how things are done in the classroom including the procedures, routines, and structures. Classroom management is the responsibility of the teacher.
Discipline in our changing world is no longer about ensuring the compliance of children or young adults to an authority figure. It is about students taking responsibility for their own behavior and self-monitoring their behavior while working collaboratively with their peers. Students should work with their teacher(s) to create norms and sanctions for their classroom community.
Effective teachers develop routines and procedures that facilitate and provide a learning environment where all learners work collaboratively to establish and maintain a caring classroom community. A caring community provides a safe, non-threatening environment, where learning is enhanced. Teachers guide students through thoughtful processes, which provide students with the tools and strategies to function as caring and productive citizens.
This workbook will introduce various classroom management routines, procedures, and structures which, when implemented, will build a sense of community that will provide students with the skills and abilities to be disciplined for learning today and living tomorrow.