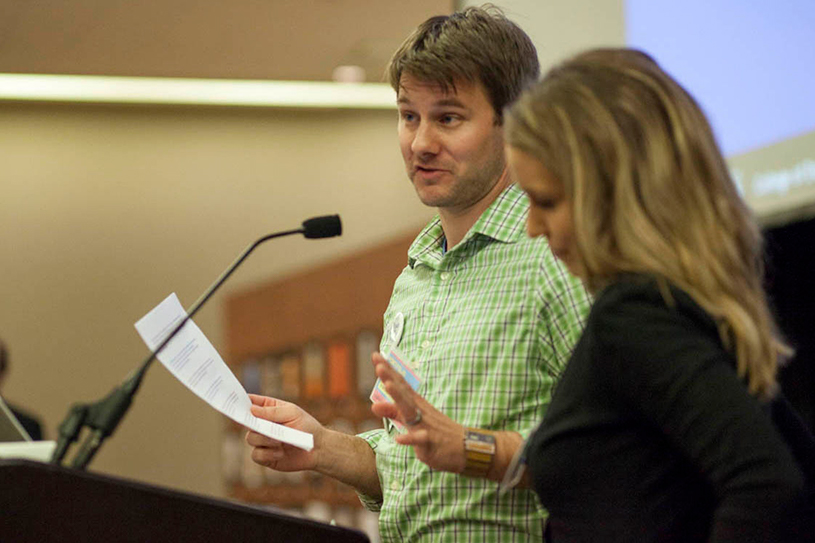 About This Case:
In an era of Race to the Top, it is increasingly clear that educational leaders at all levels must be more than administrators. They must be educational visionaries, change agents, instructional leaders, curriculum and assessment experts, budget analysts, facility managers, special program directors, and community builders (Darling-Hammond, LaPointe, Meyerson & Orr, 2007).
Given the plethora of responsibilities, leaders need to practice situational awareness by understanding the undercurrents regarding the functioning of the school and using such information to address current and potential problems (Marzano, Walters & McNulty, 2005).
This case will provide learners with an opportunity to consider how to address a situation involving mandated legislation, potential faculty redeployment and cultural divisiveness. The case provides details regarding the situation but offers no solutions; learners will demonstrate proficiency in the given areas by responding to the questions following the case.