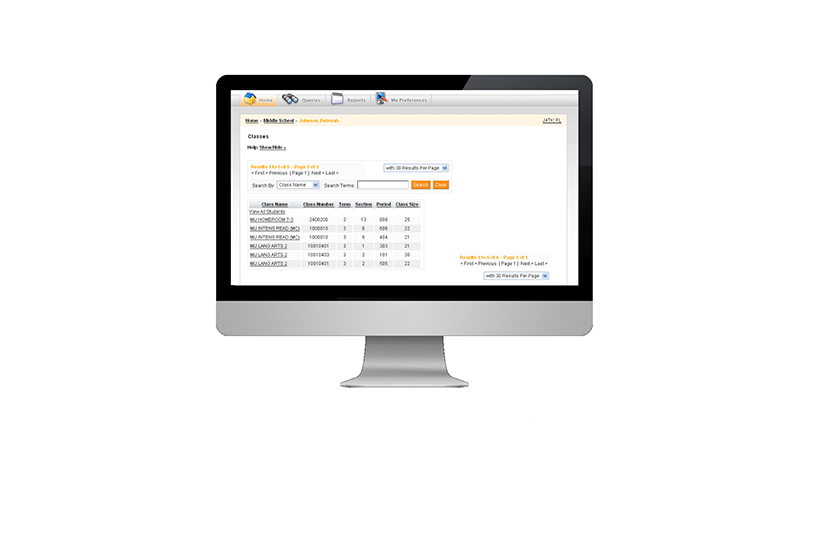 This course module guides the school leader in effective use and analysis of data to improve student achievement, enhancing skills as an instructional leader and improving teacher effectiveness.
NPBEA Standard 4, Curriculum Instruction, and Assessment(g):
Effective leaders use assessment data appropriately and within technical limitations to monitor student progress and improve instruction."
NPBEA Standard 9, Operations and Management(g):
Effective leaders develop and maintain data and communication systems to deliver actionable information for classroom and school improvement."
NPBEA Standard 10, Continuous Improvement(g):
Effective leaders develop technically appropriate systems of data collection, management, analysis, and use, connecting as needed to the district office and external partners for support in planning, implementation, monitoring, feedback, and evaluation."
This course module defines and clarifies various types of student achievement data and reviews the types of visual representations of the data. Critically, it presents ways to interpret these visual representations, focusing on the issues presented by the data that should be addressed in setting curriculum and classroom improvement plans.