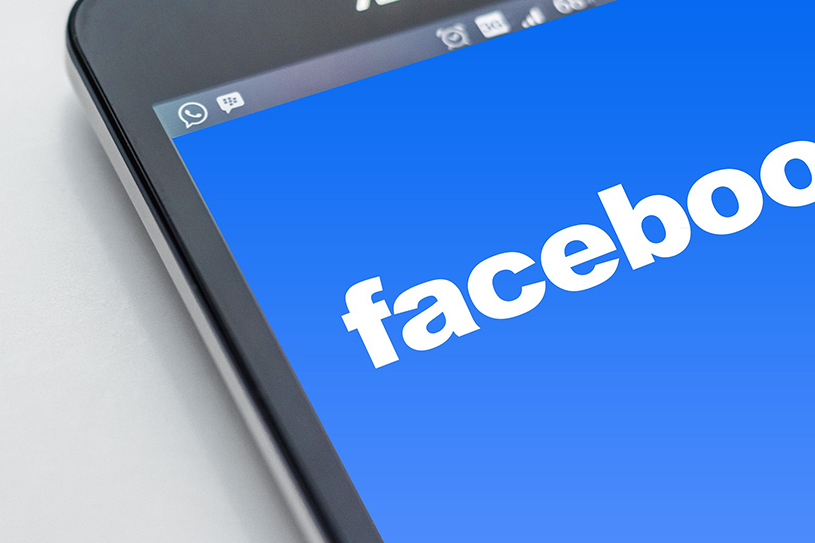 About This Case:
Educational leadership research is replete with guidance regarding ethical decision making and organizational leadership practice. The meta-analytic study of Marzano, McNulty, and Waters (2005) outlines twenty-one responsibilities of effective school leaders and provides a framework that not only renders leadership direction but emphasizes the premise that leaders need to also know why, how, and when to take action.
Effective school leaders are able to balance efforts to change with maintaining structures that already work. They should know when, how, and why to create learning environments that support people, connect them with one another, and provide the knowledge, skills, and resources they need to succeed.
This case will provide learners with an opportunity to consider how to bring resolution to a situation involving the use of technology while maintaining sound leadership practice and commitment to the school district vision and community values. The case provides details regarding the situation but offers no solutions; learners will demonstrate proficiency in the given areas by responding to the questions following the case.