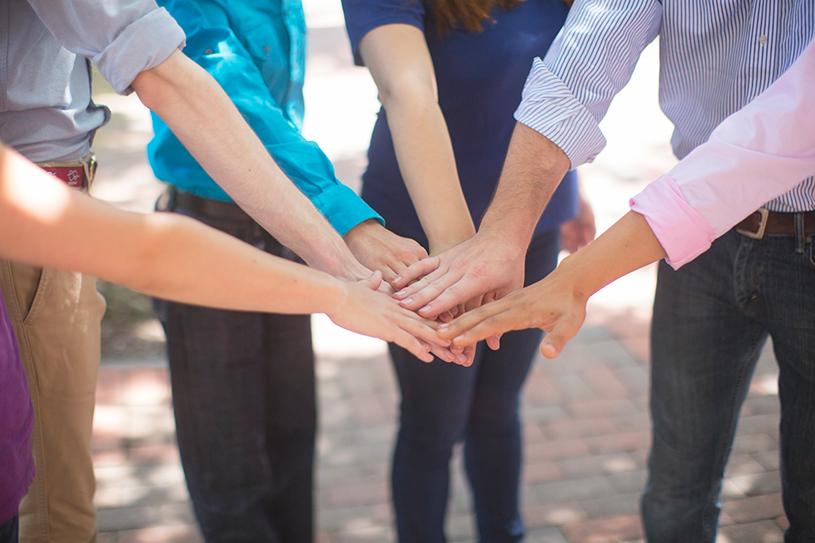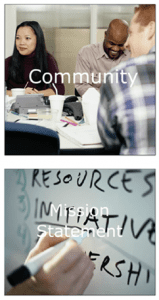 This course module provides practical strategies to assist school leaders in creating a learning community that will shape a school's shared vision, facilitate collaboration through teams and committees, and establish a climate that supports child-centered education in a collegial and caring environment, enhancing student achievement.
The Standard:
Effective educational leaders develop, advocate, and enact a shared mission, vision, and core values of high-quality education and academic success and well-being of each student."
(National Policy Board for Educational Administration, 2015)
Module chapters include an examination of the differences between mission and vision, how to refine a shared vision, goal setting, and the essential characteristics of learning communities.
Chapters contain exercises that you will be asked to complete, and resources you can use for continuous learning.