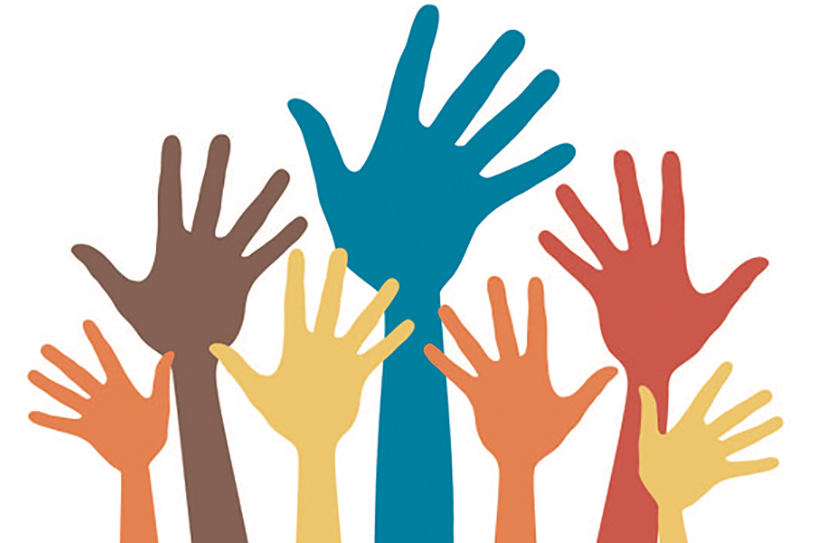 Diversity crosses through and impacts all of the Professional Standards for Educational Leaders. As an element common to all aspects of leadership it supports academic press and is foundational to productive culture.
Education leaders must be aware of the breadth and depth of diversity in the school system. This course module describes key concepts, and references guiding legislation, initiatives, and contemporary research related to honoring diversity, promoting human rights, and preventing discrimination and harassment.
Engaging in this module will help individuals reflect on personal experiences with diversity and will provide participation in practical activities that assist in understanding the leader's role in relation to diversity and ensuring that diversity is recognized and acknowledged at the school site.
Lesson topics in this module include:
Understanding diversity
Culturally responsive pedagogy
Promoting human rights in schools
Diversity practices in schools
Multicultural Education
Closing the achievement gap in schools