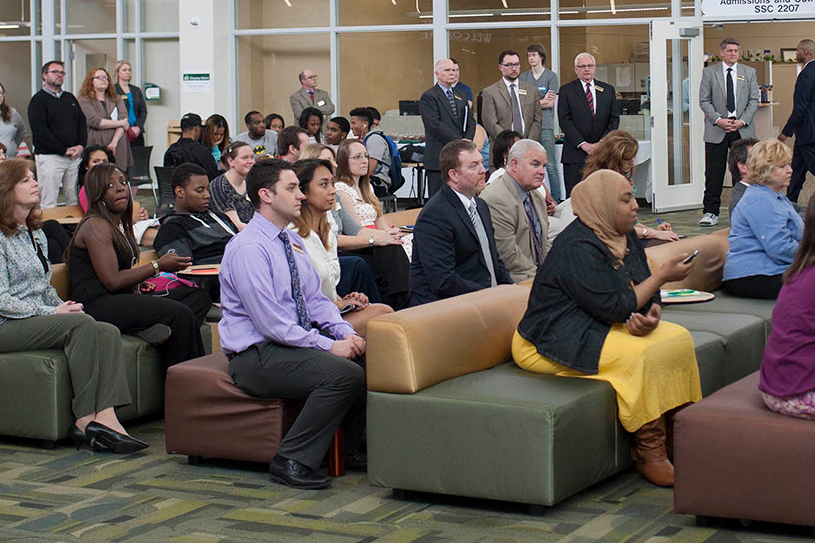 About This Case:
This case focuses on the need for a strong and cohesive leadership team. According to Fullan (2001), "the litmus test of all leadership is whether it mobilizes people's commitment to putting their energy into actions designed to improve things" (p. 9).
Friend and Cook (2007) state that "teaming is the most frequently advocated structure for implementing school reform initiatives" (p. 58), and the National Institute for Urban School Improvement (NIUSI, 2005) notes that "team leadership helps to facilitate rapid and sustained change" (p. 2).
Research has identified over 20 common responsibilities for effective school leaders (Cotton, 2003; Marzano, Waters, & McNulty, 2005), and using a team approach is a practical way to ensure that the many leadership tasks that must take place in a successful school are executed efficiently and effectively. The school leadership team typically consists of key stakeholders in the school as well as parent and business partner representatives. As a participative leadership program, school leadership teams create a sense of school-wide ownership for staff, parents, and community leaders.
This case provides details regarding the use of a school leadership team in a specific context, but offers no solutions; learners will demonstrate proficiency in the given areas by responding to the questions following the case.