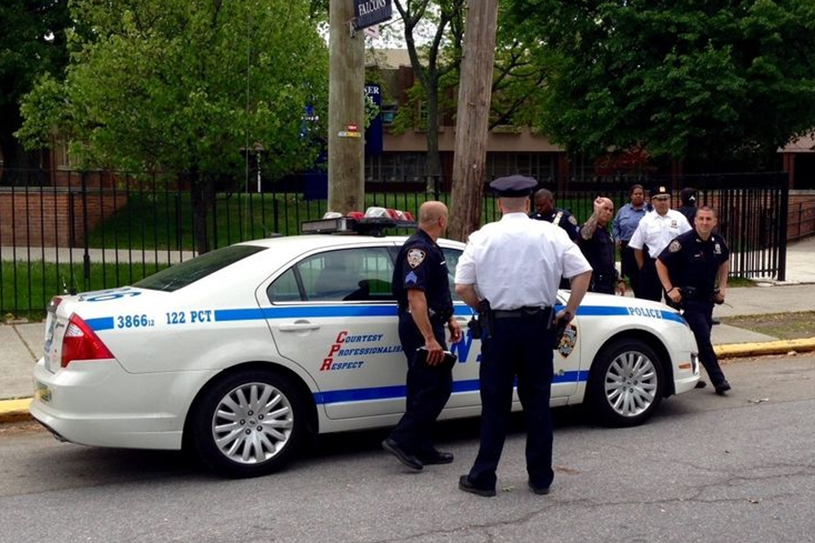 A safe and supportive environment is one of the most important factors influencing the quality of student learning and achievement. Effective school leaders structure and monitor a school learning environment that improves learning for all students, knowing that school characteristics, including feelings of safety by students, significantly influence student achievement (Ma & Willms, 2004). A safe and orderly environment is an important component in school improvement (Seifert & Vornberg, 2002).
It is vital to maintain professionalism and acceptable ethical behavior with staff members because school improvement relates to people improvement (Barber & Mourshed, 2007).
This case explores a fundamental challenge in school improvement: improving professional practice whether it be the principal's behaviors, the teachers' actions in the classroom, the custodian's work ethic while maintaining the cleanliness of the campus, or the professionalism of security officers.
This case reviews the people in the school who make up the overall school campus in a specific situation, but offers no solutions; learners will demonstrate proficiency in the given areas by responding to the questions following the case.