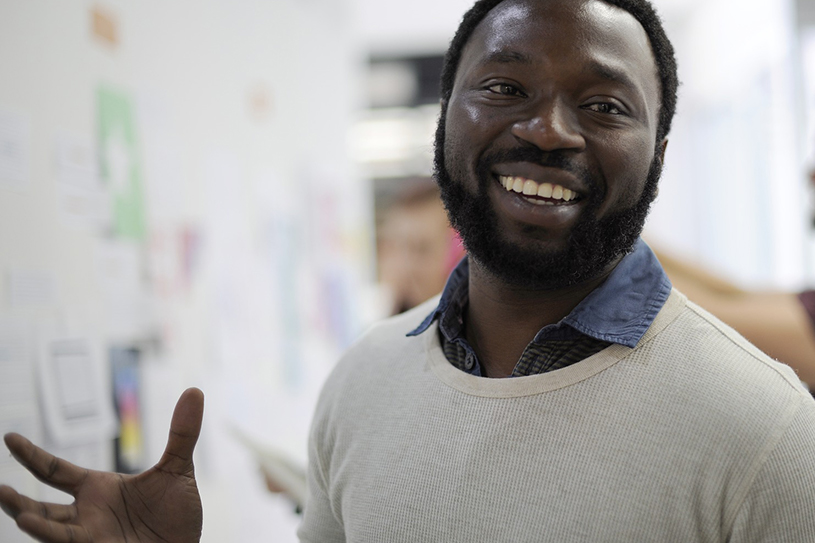 About this case:
In our current educational landscape, leaders are expected to model practices and behaviors to assist educators in enhancing teaching and learning, helping to provide a common experience for them to replicate. Resistance to change is commonplace and effective transformational leadership encompasses the ability to get people to want to change and improve (Northouse, 2001).
Transformational leadership is the responsibility of the organization, not just the individual (Hallinger, 2003) and to achieve this, transformational leadership behaviors must have direct and indirect effects on followers' behavior, their psychological states and thus on organizational performance (Leithwood & Jantzi, 2006).
Exercises and structures such as co-teaching and professional learning communities (PLC's) emphasize this approach. In support of professional growth and teacher effectiveness, administrators need to engage in observation and feedback in an ongoing process of development and evaluation.
This case provides details regarding the situation but offers no solutions; learners will demonstrate proficiency in the given areas by responding to the questions following the case.