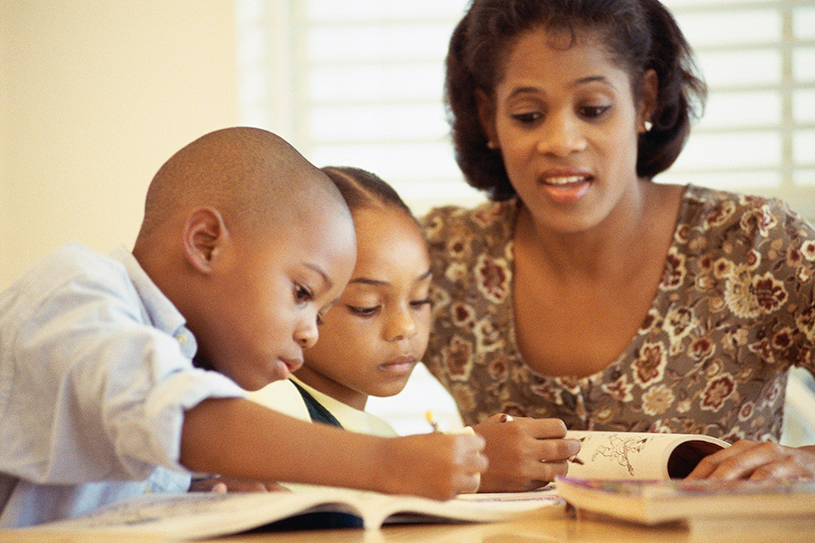 About This Case:
As principal, it is the school leader's obligation to ensure that all students receive access to a quality education. Students who have been identified as Exceptional Children receive services to assist them with supports for the curriculum and accommodations for instruction and testing. Special education is viewed less as a place and more as an integrated system of academic and social supports designed to help students receiving these services succeed within the least restrictive environment (Council for Exceptional Children [CEC], 2001; Sage & Burrello, 1994; Walther-Thomas, Korinek, McLaughlin, & Williams, 2000).
It is the responsibility of the principal to serve as, and/or delegate an appropriately qualified individual to serve as the Local Education Agency (LEA) representative in the school. The LEA representative has authority and responsibility for singing off on all legal paperwork identifying the needed services for each student, and ensuring resources are provided to meet the needs of each student receiving such services in the school.
This case examines a scenario in which there appears to be a disconnect between responsibilities and actions, but offers no solutions; learners will demonstrate proficiency in the given areas by responding to the questions following the case.