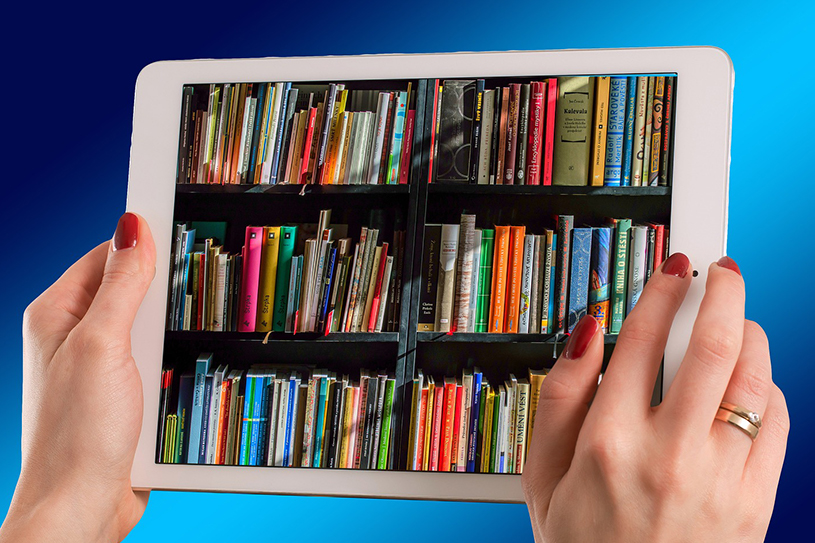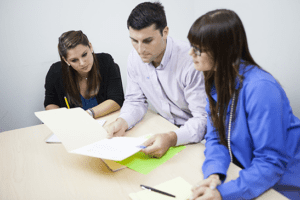 The ASAP Case Study Assessment Library is a package containing all 16 of the ASAP Case Studies. Titles include:
The Principled Principal
Developing Professional Development the Tech Way
The Facebook Predicament
What Fits the Teaching Bill?
Driving Miss Jacobs
The Abuse Allegation
The Classified Claims
The Shady Substitute
The Suspected Students
Implementing an Instructional Plan
Technology and the School Climate
Supporting All Students
The Canary in the Data Mine
Continuum of Services
Leading the Leadership Team
Keeping the Campus Safe
ASAP® Case Study Assessments for school leaders are aligned to specific state standards and proficiency areas.